Book Scanning
Pearl Scan has become a leading provider of book scanning services – which have become more popular since the growth in digital books and e-Books. We combine top of the range book scanning equipment with the latest OCR technology and our own conversion software to offer great service and high quality.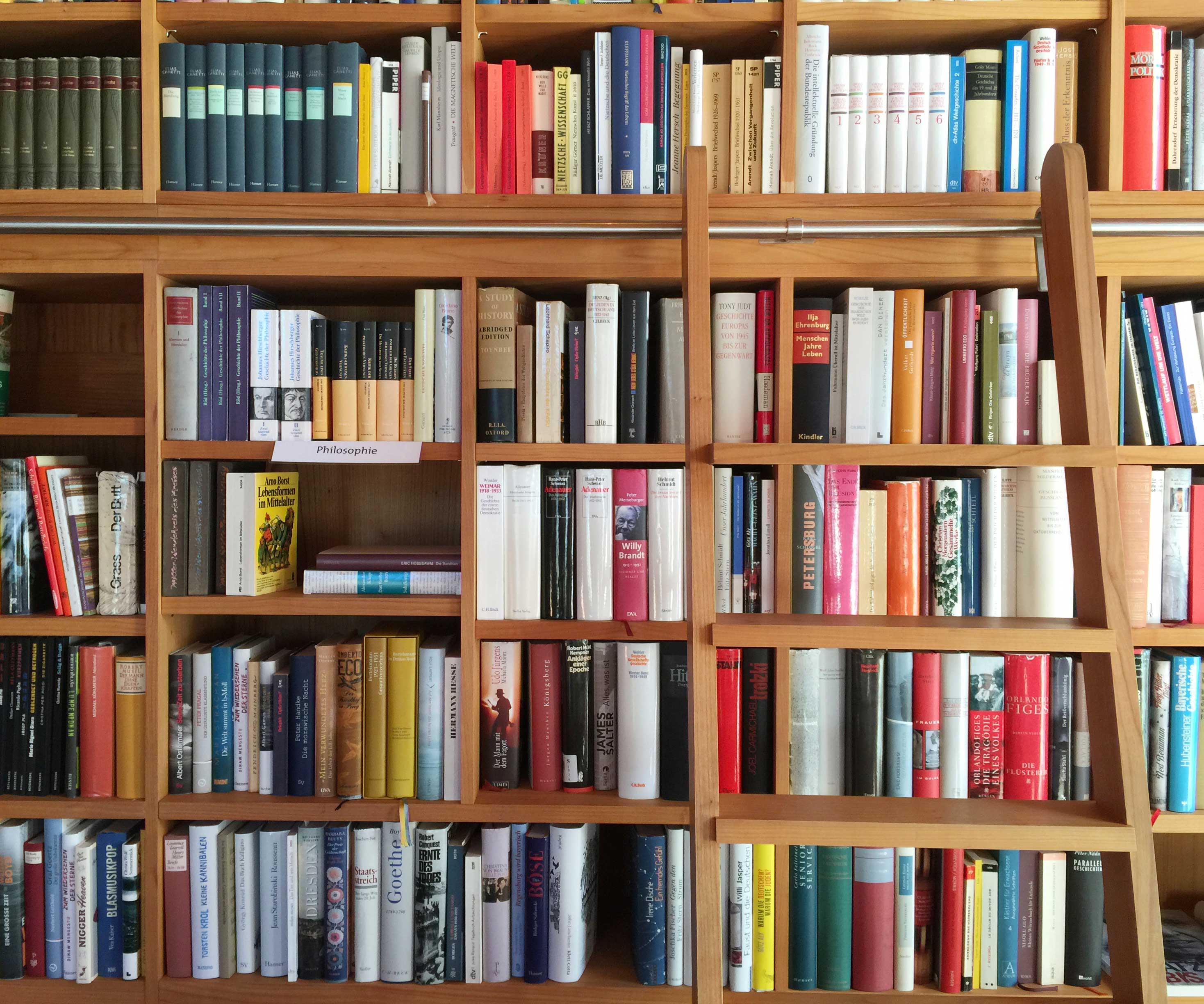 Book Scanning Formats

There are many options with our book scanning services. You may wish to scan copies of hardbacks into eBook format, or you may need to continue editing a manuscript or wish to re-visit a work for republishing.
Convert to PDF / PDF Searchable - Take your reading anywhere
We scan your books using one of two book scanning methods - bound and unbound. We can then convert the output to a PDF file which can be read anywhere and on almost any device, whether it's your laptop, a tablet or even smartphones. Many modern phones such as the Apple iPhone, Android devices and Windows phones support PDFs.
PDF Searchable is especially useful if you want to be able to search through your publications for particular references, names etc. This format is often used by clients needing the digital books for research or referencing, such as academics or students. It's so convenient to have all your research on a handheld device so you can carry it with you everywhere.
Convert to eBook format - Use your books on eReaders and sell them digitally online

Are you a writer? Ride the wave of self-publishing and your books could be read all over the world digitally. Converting your book to an eBook is a great way to read it or allow it to be published and sold on the likes of Amazon's marketplace for the Amazon Kindle, Kobo's book store for Kobo devices and the Apple iBooks store for use on the iPad and iPhone.
Amazon themselves recently reported that they are now selling more digital books than physical ones. Now is the time to really capitalise on this continually growing area. We can scan to all Kindle, .ePub and iBook formats.

Convert to Microsoft Word format - edit your publications easily

Converting books to Microsoft Word format is unique in that it allows you to access the content of your books and edit them. This is useful if you plan to send it off for republishing or would like to make amendments or add in additional content / images before publishing in digital or paper format.
Through our top of the range OCR systems, we can extract all the data from your books with up to 99.95% accuracy and export the data into a Word document for your editing.

Convert to an online Flipbook - excellent for spreading the word
Online Flipbooks are becoming very popular amongst publishers and individuals alike and can let you offer your book to people in a presentable and beautiful fashion with optional zooming, printing and downloading available. If you have a marketing brochure or portfolio, this can easily be transformed into an online flipbook and shared digitally.

Convert to a promotional DVD flipbook - Excellent for promos and marketing
We can also convert your books and publications to flipbooks which can be distributed on CD's or DVD's in applications which can be run on both Windows and Mac. This is a truly unique way to advertise to your audience by sending them a presentation through the post on a disc. The possibilities are endless!
Want to know more about our book scan services? Request a quote by filling in our online form or giving our scanning experts a call.